With great excitement, we inform you that a feature has just been added to the RoadPal app (version 1.3.2). With the latest RoadPal app, you can now get prompt updates on traffic situations closest to you, fast. How is this done? RoadPal uses Twitter to find relevant traffic information. After careful evaluation, the app sorts out the posts associated to the locations you follow on the app, so you would be informed forehand on the oncoming traffic ahead of you. All this plus info from other road users around you that will be sharing traffic info on the RoadPal app. Sounds nice right? You are sure to get traffic alerts on the routes you actually follow or travel more often, so you won't get multiple alerts in areas that you do not and might never visit.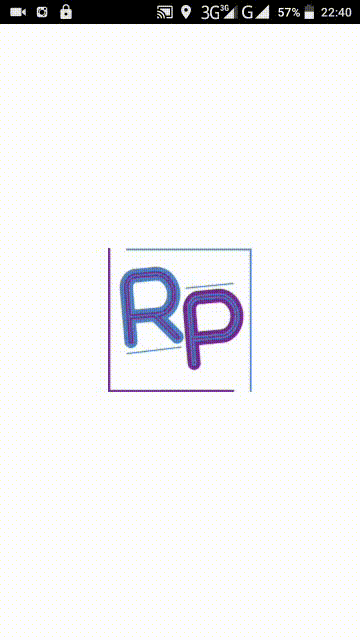 So why don't you get started? Update your RoadPal app now on Google Play Store or if you have never used RoadPal before, you might as well download yours here, and be on top on the road.
Remember that you can always reach us if you have any questions and suggestions as to regarding the app or even anything else that you feel can improve your road experience, we are here for you. Just send a mail to us to feedback@roadpal.ng . Thank you for staying with us, it only gets better.